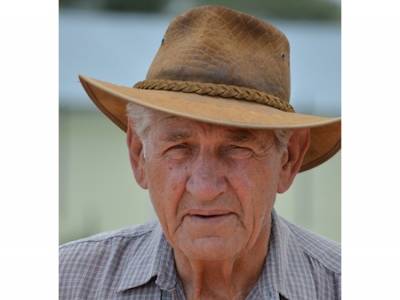 Mr. Dirk Mudge
In 1976, Mr Dirk Mudge, member of the Executive Committee of the Nationalist Legislative Assembly of South West Africa since 1965, starts informal discussions and meetings with leaders of indigenous groups, such as Clemence Kapuuo of the Herero nation, which led to the establishment of the Turnhalle Conference. When he was prohibited by the Nationalist Party hierarchy to share a platform with black leaders, Mr. Piet Malherbe of Malherbe & Co auditing firm created the Swamex Trust to source funding in order to facilitate these informal talks and meetings.
Dirk Mudge left the National Party in 1977 and founded the Republican Party and the Democratic Turnhalle Alliance, of which he became the Chairman. From then onwards, until the 1989 Independence election, he served as a member of various interim governments, and ultimately served as a member of the committee tasked to write the constitution for an independent Republic of Namibia. Until Independence in 1990, the Swamex Trust funded the establishment of Republikein newspaper, the Republican Party and the DTA of Namibia.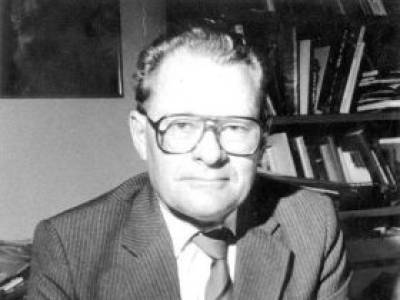 Dr. Jan Spies
The Swamex trust was resolved in 1992, and Dirk Mudge and Dr Jan Spies created the Democratic Media Trust of Namibia, with its main objective to promote a free and independent press in Namibia. Also, Dirk Mudge established Democratic Media Holdings (Pty)Ltd, with the Trust as sole shareholder, and the people of Namibia as sole beneficiaries. DMH was the publisher of Republikein, Windhoek Advertiser, Allgemeine Zeitung, Windhoek Observer and Tempo, amongst others. The Democratic Media Trust of Namibia severed all ties with political organisations in that same year.
In 2008, The Democratic Media Trust sold 50% of its shareholding in DMH to Media24, a South African media company, and donated the proceeds of the sale to the Polytechnic of Namibia towards the establishment of a hotel school facility.
The Democratic Media Trust of Namibia sold its remaining shares in DMH to Stimilus Investments (Pty) Ltd in 2012, with the view to dedicate the proceeds to the education of the marginalised children of Namibia starting with a private school at Etunda.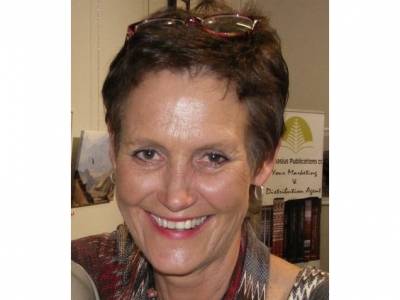 Ms. Chrisna Greeff
Dirk Mudge resigned as first Trustee of the Democratic Media Trust of Namibia in 2013, at the age of 85, and is succeeded by Mrs. Chrisna Greeff, Managing Director and Executive Chairman of the Board of Directors of DMH until 30 November 2012, when she resigned to serve as Director of the Trust in a full time capacity. Since all ties with media have now been severed, and Dirk Mudge resigned after 35 years, the current trustees resolved to change the name of the Democratic Media Trust of Namibia to the Dirk Mudge Trust.