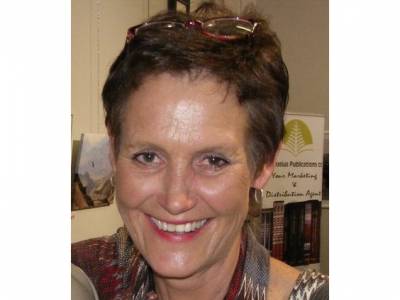 Chrisna Greeff
Chrisna Greeff
Director and First Trustee of the Dirk Mudge Trust, and former Executive Chairperson and Managing Director of Democratic Media Holdings (Pty) Ltd.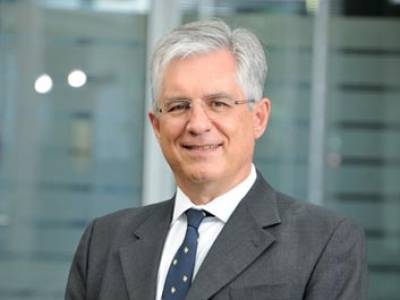 Albie Basson
Albie Basson
The Managing Director of Koenigstein Capital and former President of the Institute of Chartered accountants in Namibia.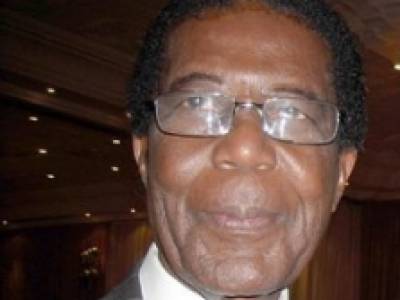 Dr. Zed Ngavirue
Dr. Zed Ngavirue
Director General of the National Planning Commission in Namibia's post-independence government and Namibia's former ambassador to the European Union and Benelux countries.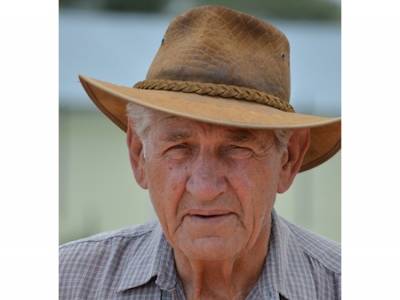 Dirk Mudge
Dirk Mudge (First Trustee Emeritus)
Farmer, veteran politician and co-writer of the Constitution of the Republic of Namibia.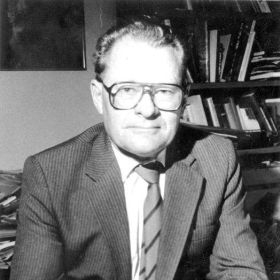 Jan Spies
Jan Spies
Farmer, academic and founding Editor of Republikein